OUTLET!!!
Βλέπετε 121–123 απο 123 αποτέλεσματα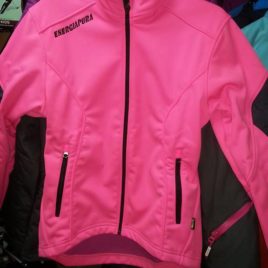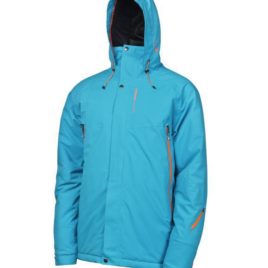 PROTEST, TAKU JACKET MEN
*The Protest Taku snow jacket for men is a unicolour jacket from the Geotech 10.000 Series. This regular fit PVRE jacket has sporty contrast detailing: contrast colour zippers, hood with contrast colour lining and contrast colour buttons and zippers. This … Συνεχίζεται
€

229.95
Επιλογή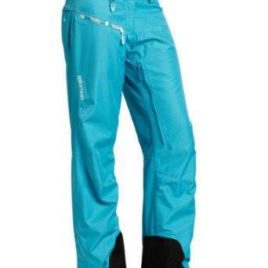 SALOMON, Sideways Pant W
ΓΥΝΑΙΚΕΙΟ ΠΑΝΤΕΛΟΝΙ ΜΕ ΕΠΕΝΔΥΣΗ ΚΑΙ ΜΕΜΒΡΑΝΗ 20.000mm!!! ΜΕΓΑΛΗ ΑΝΕΣΗ ΣΤΙΣ ΚΙΝΗΣΕΙΣ, ΕΞΑΙΡΕΤΙΚΗ ΑΔΙΑΒΡΟΧΟΤΗΤΑ. BEST SELLER ΤΗΣ SALOMON!!! ΕΝΑ ΤΕΛΕΥΤΑΙΟ ΚΟΜΜΑΤΙ!!!
€

220.00
Επιλογή